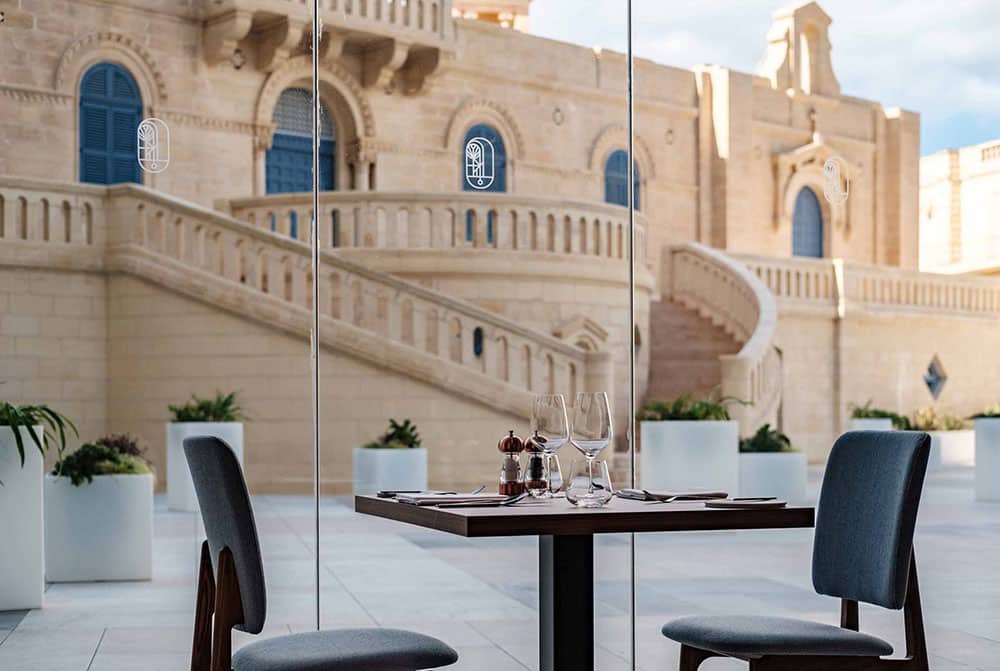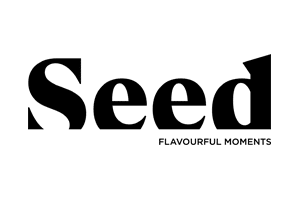 Seed in an appreciation that so many wonderful things start from little seeds of ideas, inspiration and creativity.
Set on the Hyatt Regency Malta square, overlooked by the historical Augustinian priory and the beautifully restored St. Rita Chapel, this fashionable restaurant solicits Mediterranean flavour through local, seasonal ingredients, contemporary technique, and presentation. One can enjoy and indulge in this unique farm-to-fork eatery which prides itself on crafting all its gastronomic creations daily from the very best of the island's produce as well as its very own herb garden.
The team's mission is to not only serve great food but also create special moments for their guests, Flavourful Moments! The fundamental menu concept focuses on the creation of special and unique menu items with incredible attention to detail. Award-winning Executive Chef Noel Azzopardi and his team prepare all menu items in-house, from bread to pasta to their signature gyozas and desserts.